GAMEDAY!!! MS basketball season opener tonight at Harrisburg!!! 🆚: Sturgeon MS 📆: November 1st 🕕: 6:00 pm ⛹🏼: Harrisburg HS ⛹️‍♀️: Harrisburg MS 📍: Harrisburg, MO
Good luck to the girls and boys basketball teams as they begin practice today!!!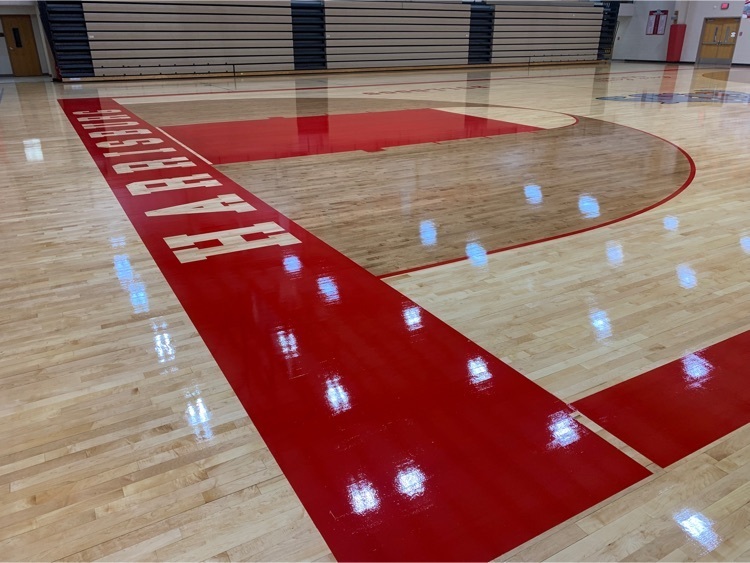 The Harrisburg Marching Band State Bound! Performance at 3pm @ S. Calloway #Fireup
Congratulations to the Harrisburg High School Marching Band for receiving 1st place as well as the captions for best music and best visual at the Missouri State Marching Association's State competition! #Fireup
Check out the weekly events for our Bulldogs!!!
Harrisburg XC was in action today at the Class 2 district race at Fulton. Harrisburg was the smallest school out of 20 participating, and finished 9th in the team standings. Emma Fischer led the way, finishing 22nd and making all-district. Emma will race next week at the state meet. Mady Mitchell ran a big PR and barely missed being all-district by 9 seconds. The Bulldogs were a young team this year (5 freshmen and 2 juniors) who continued to improve. Congrats to the team on a good season! We look forward seeing what you do in the years to come!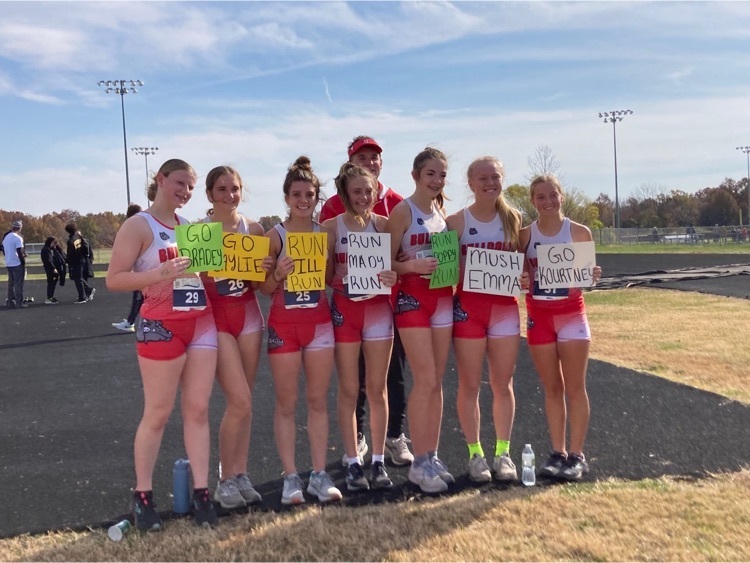 Good luck to Mr. & Mrs. Fearn and the Bulldog Marching Band today at the State Marching Band competition at South Callaway!!!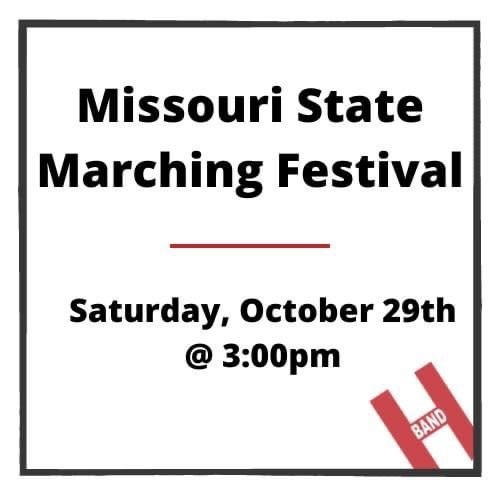 RACE DAY!!! 🏃🏼‍♀️: HS XC 🆚: Class 2 District 3 📆: October 29th 🕥: 10:20 AM 🏫: Fulton HS 📍: Fulton, MO 🎟: $6 for ages 6 and up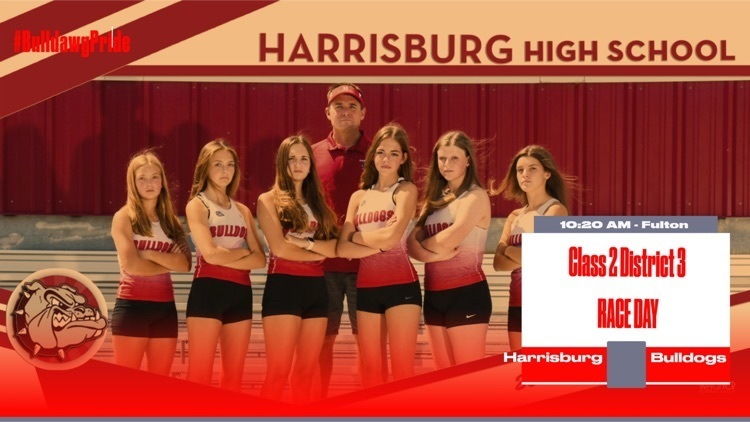 7th grade had fun at Rock Bridge State Park and corn maze.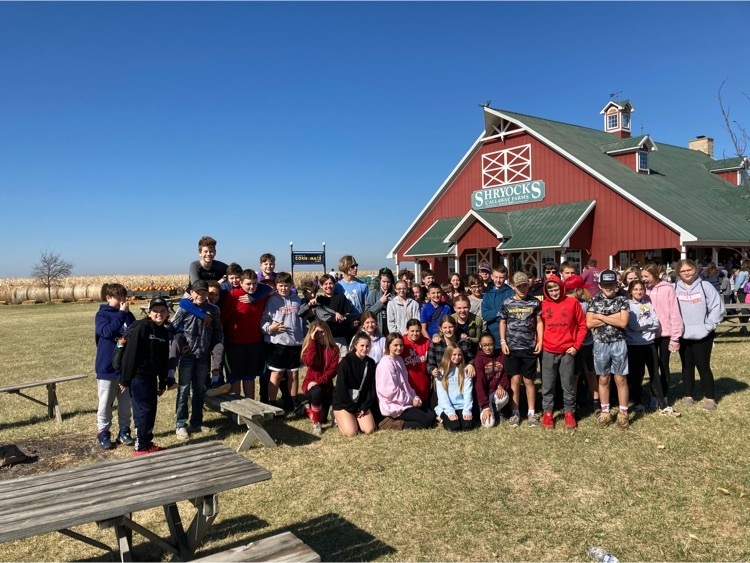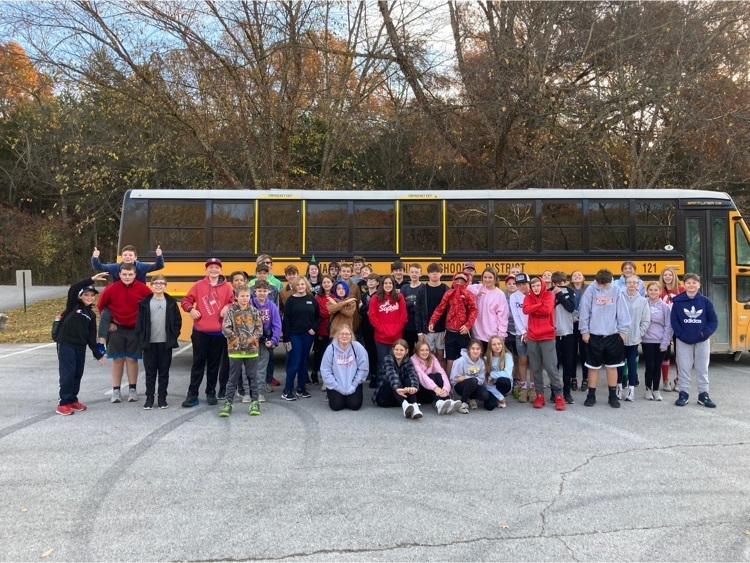 Congratulations to Jr. Emma Fischer (1st Team), Jr. Kaydence Timbrook (2nd Team) and Sr. Austyn Anderson (2nd Team) for being named Class 2 District 3 All-District!!!!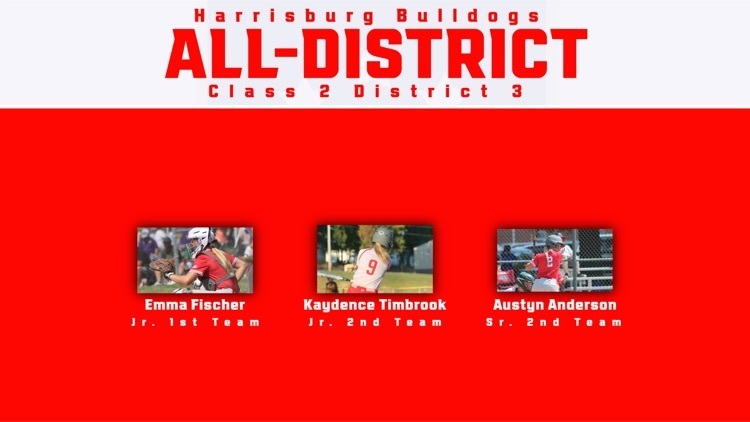 Check out tonight's roster for the Class 1 District 5 quarterfinals at #3 Cole Camp vs #6 Harrisburg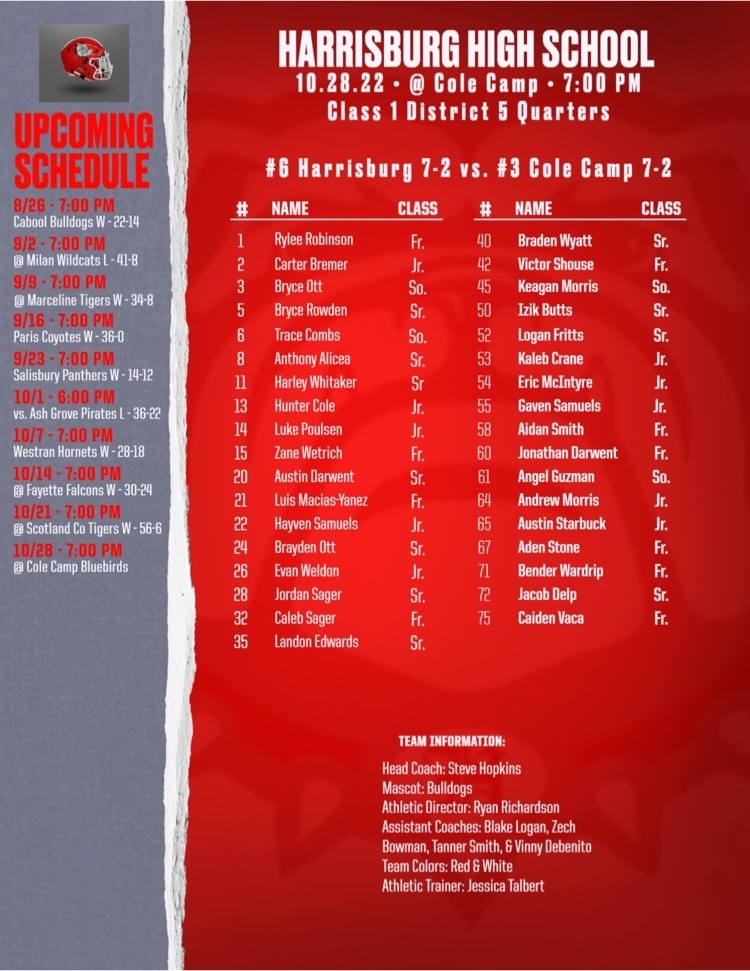 GAMEDAY!!! 🏈: Harrisburg 7-2 🆚: Cole Camp 7-2 📆: October 28th 🕖: 7:00 pm 🎟: $6 for ages 6 and up 🏟: Cole Camp HS 📍: Cole Camp, MO 🌡: 55 degrees & ☁️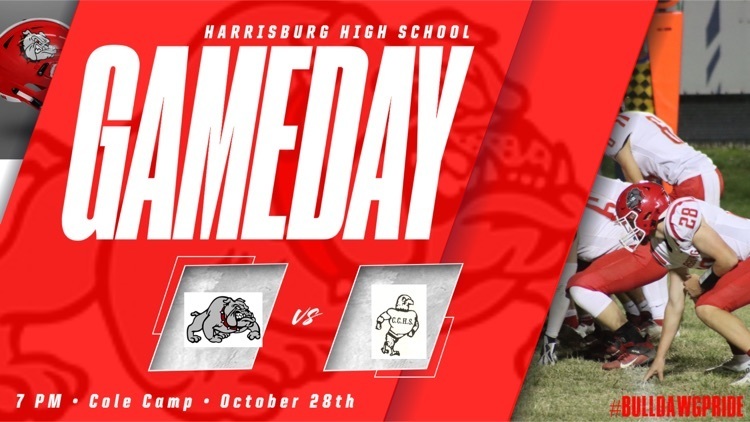 Check out a few of our Art I students' skateboard projects.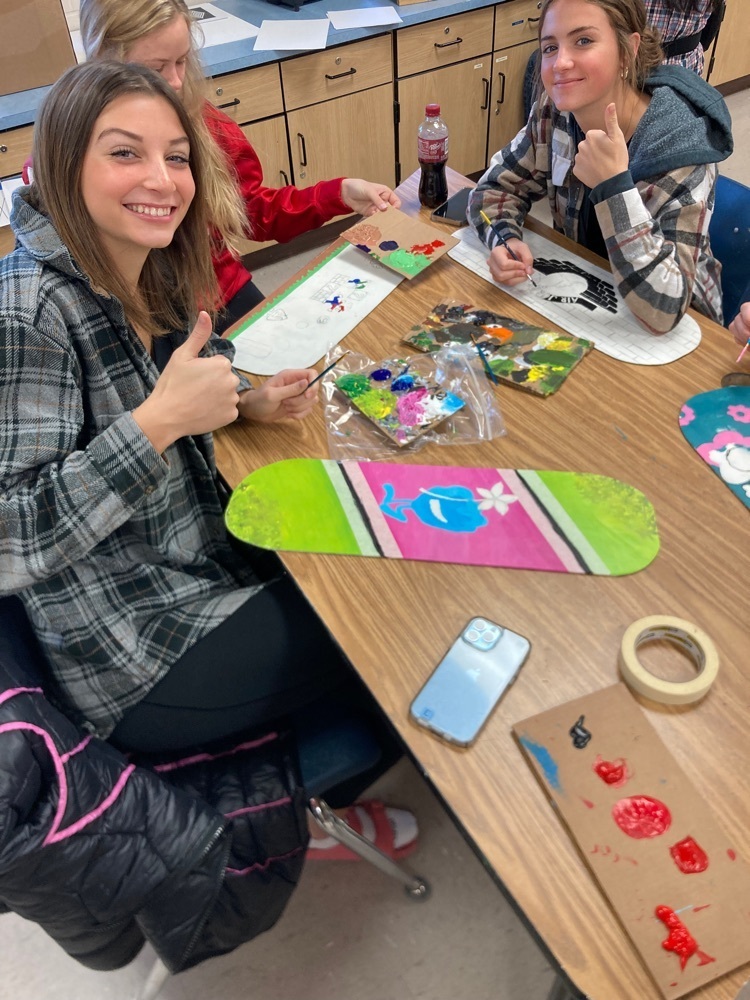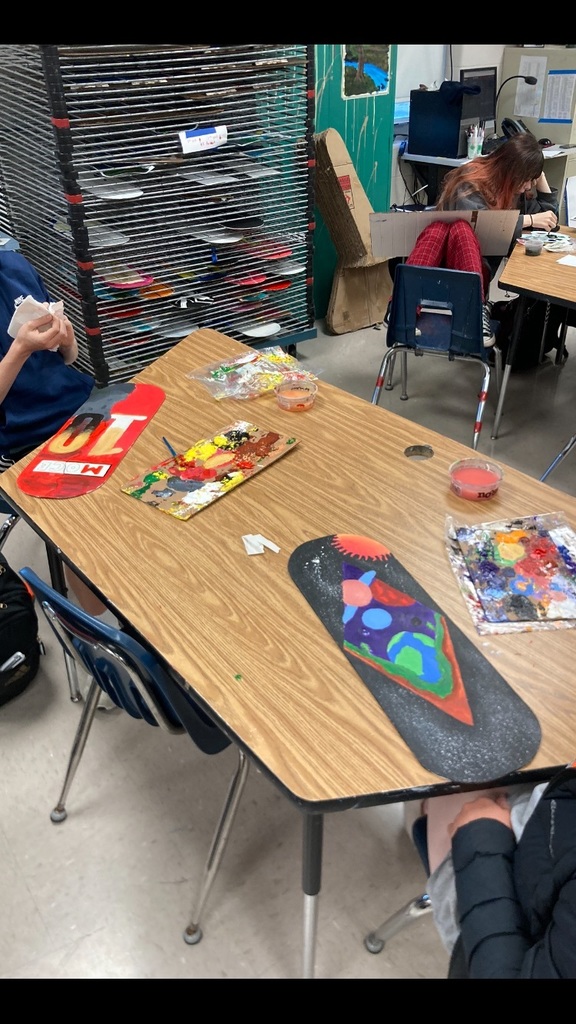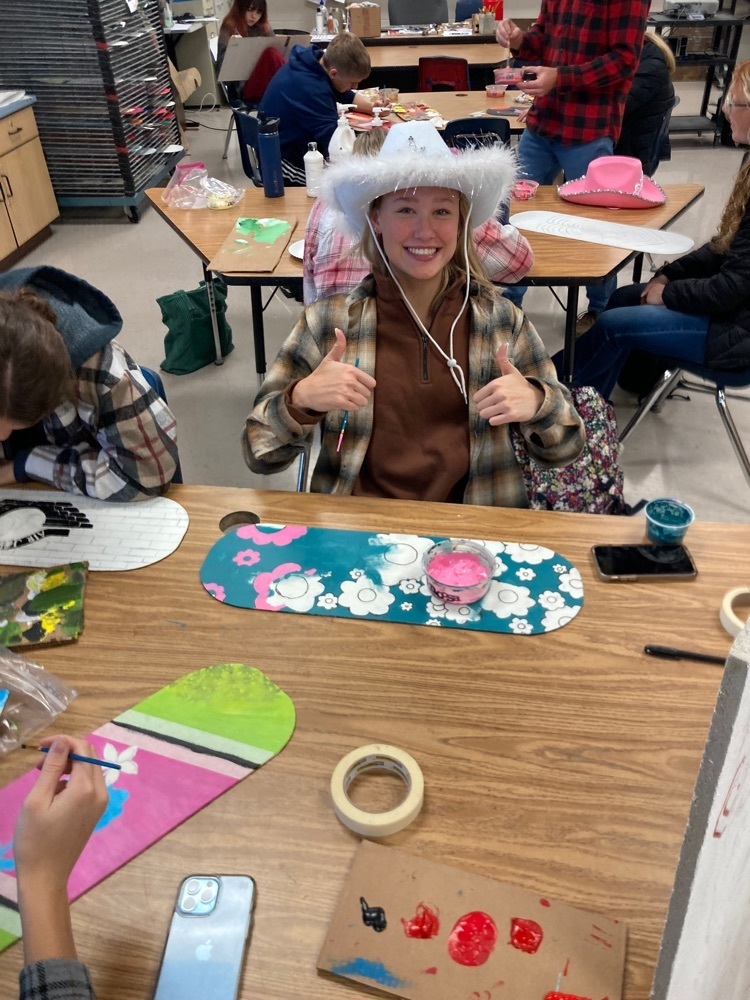 Are you receiving push notifications from the district with our new school app? If not…follow these easy steps to allow them. 1. If you haven't, download the free Harrisburg R-VIII app. 2. Open the app, click MENU and then click settings. 3. Click PUSH NOTIFICATIONS and make sure the box beside Harrisburg R-VIII is clicked. You can also find an archive of previous notifications in the menu of the app.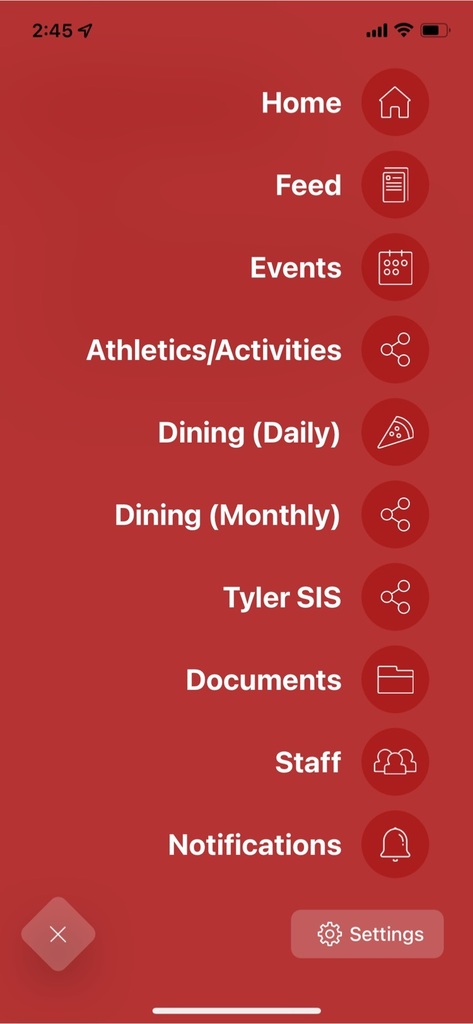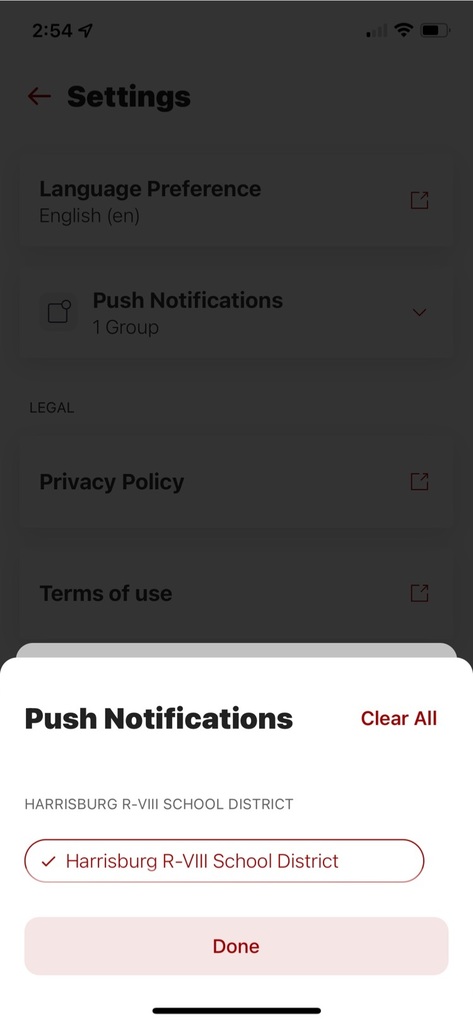 The phones at all buildings are working again. Thank you for your patience!
The phone system at school is currently down (as of 1:30 PM). We are working to try to fix the issue as quickly as possible. If you need to contact the school, please email your building level secretary and/or principal. We will let everyone know when the phones are working again
Learning about sublimation in MS Science today and enjoying some witches brew. the good news is nobody turned into a frog.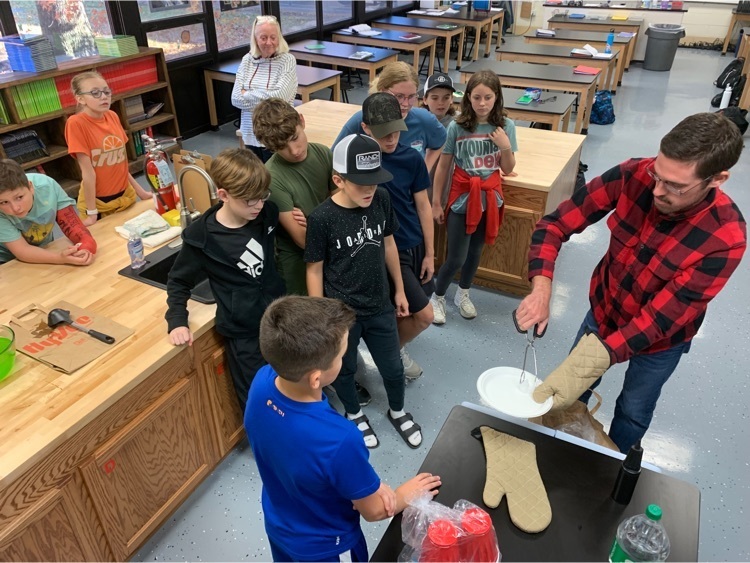 2022 Community Flu Clinic - Thursday, October 27 from 3:30PM-6:00PM at the Harrisburg Administration Community Room at 1000 S Harris Street. For more details please look under NEWS on the school website and call Jackie Wardrip at 777-5421 if you have additional questions.