GAMEDAY!!! Lewis and Clark Conference Tournament begins tonight!!! 🆚: Fayette MS 📆: November 7th 🕕: 6:00 pm 🏫: Harrisburg HS 📍: Harrisburg, MO 🎟: $3/adults $2/students 🚨: No Family Passes
Harrisburg will host the Lewis & Clark Conference Basketball Tournament this week beginning on Monday, November 7th. Schedule is attached No family passes or Booster Club passes will be accepted due to this being a conference event. Admission is $3/adults and $2/students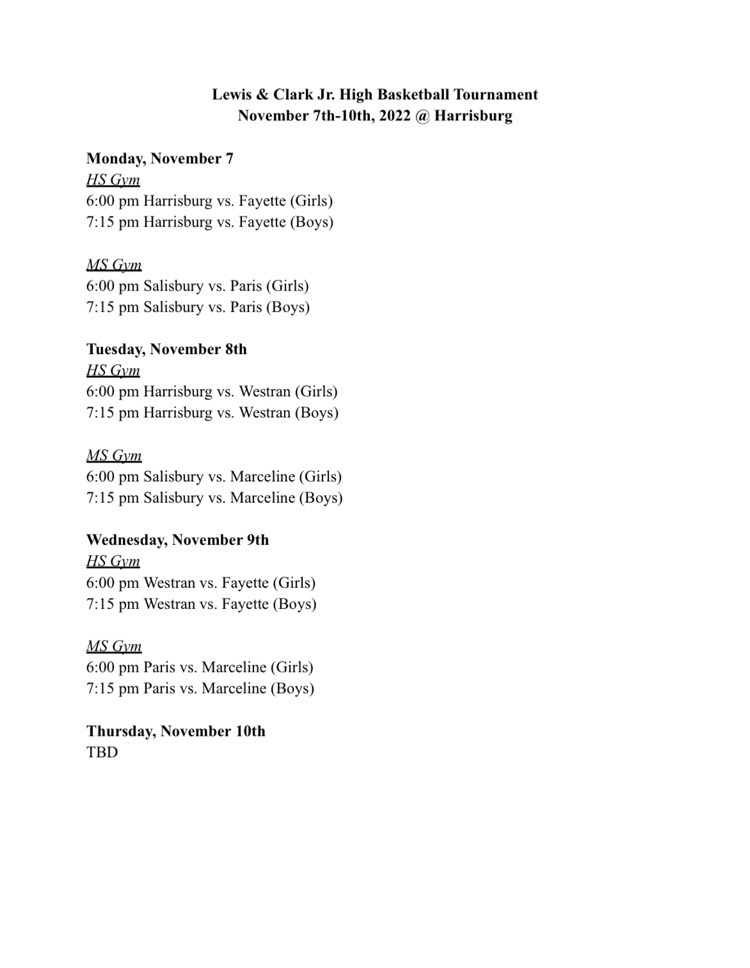 Check out the weekly events for our Bulldogs!!! #BulldawgPride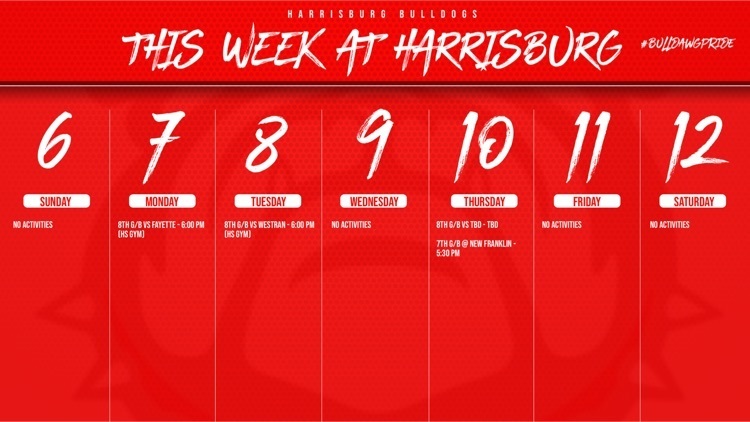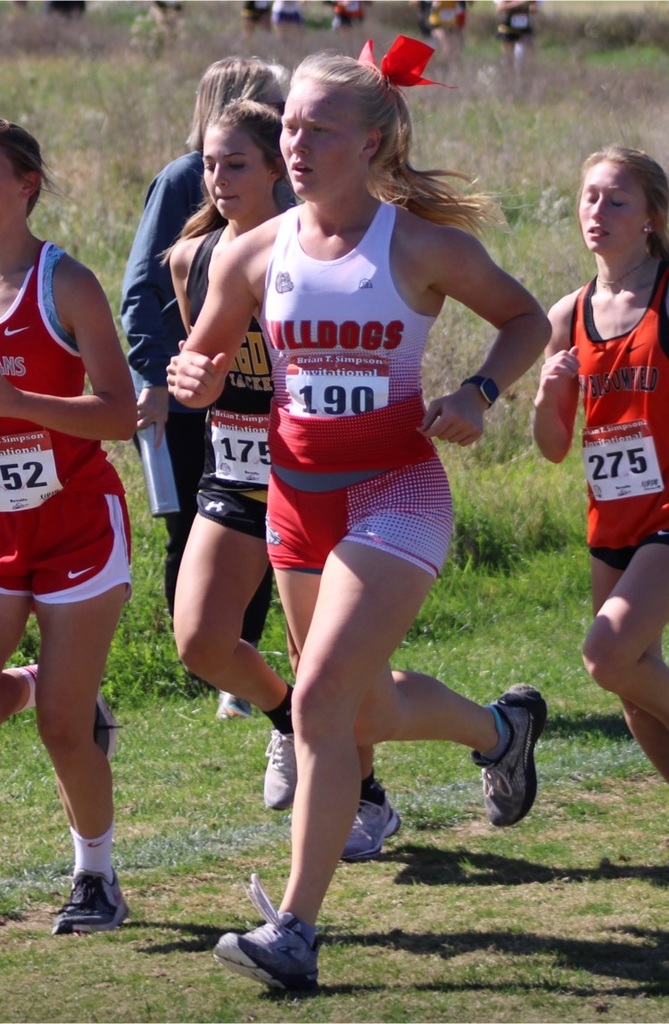 Good luck to Jr. Emma Fischer today at the Class 2 State Cross Country race at Gans Creek!!!

Thanks to @DBRL for bringing Tim Collins back to Harrisburg for programs at all three buildings today! Tim is a master at making his anti-bullying message informative, entertaining, and memorable! #timcollinssoloperformer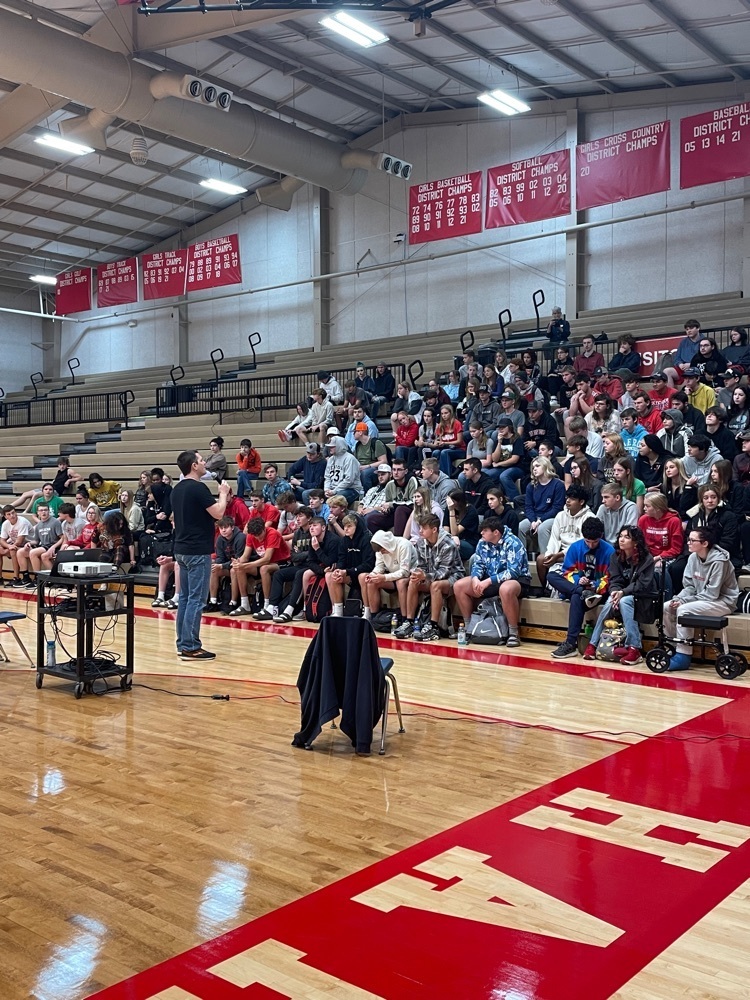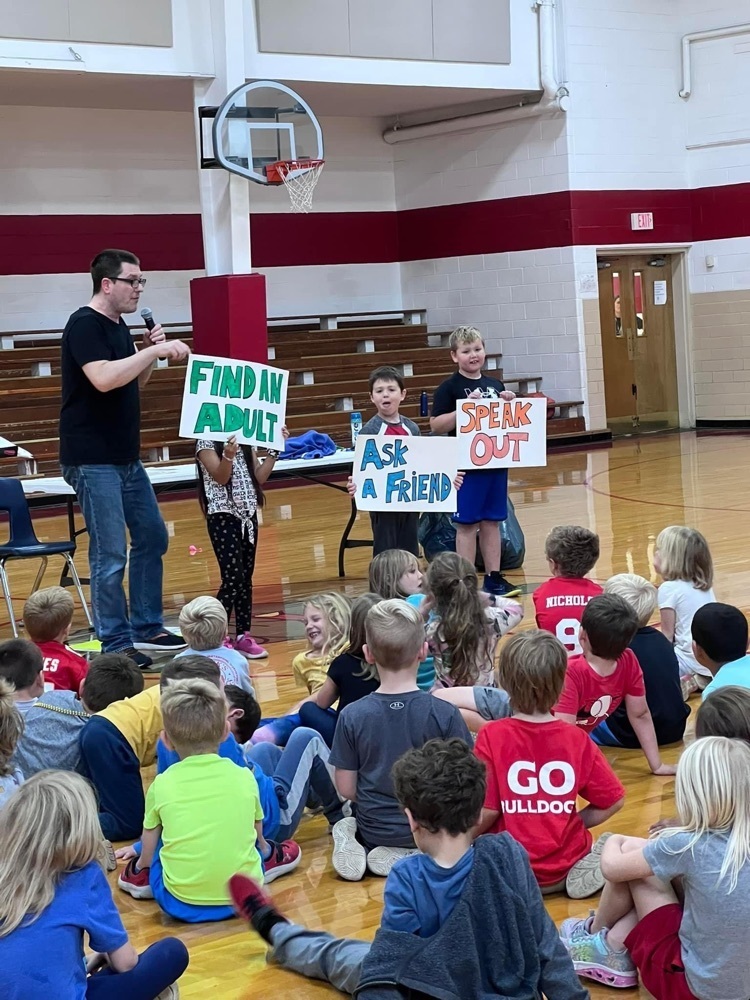 More pics from MS STUCO Conference.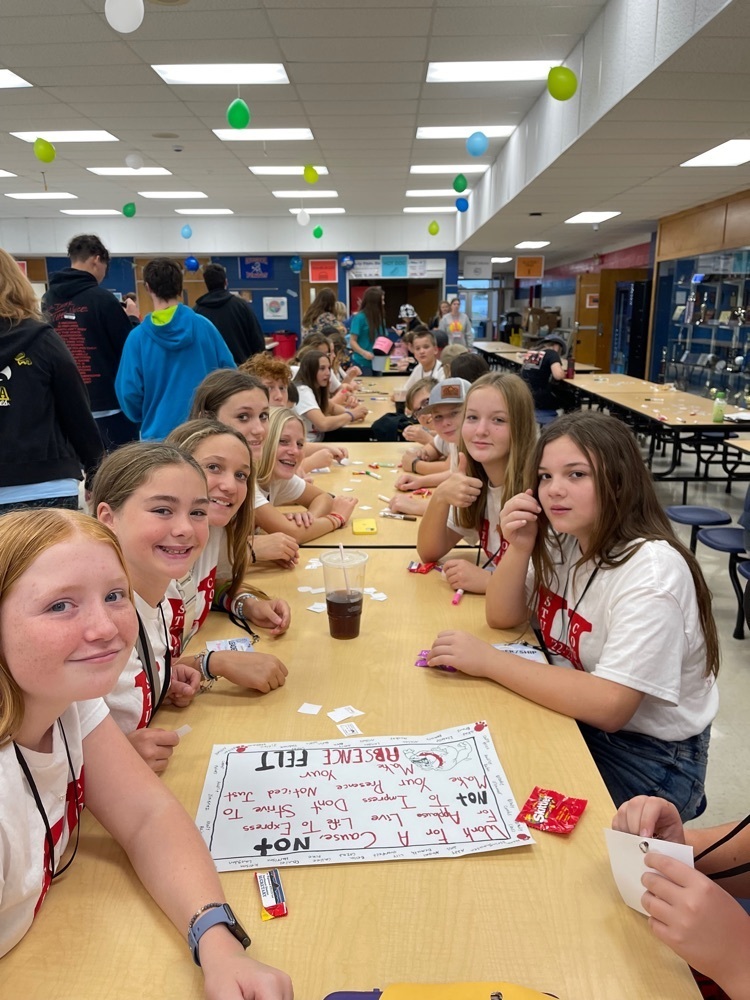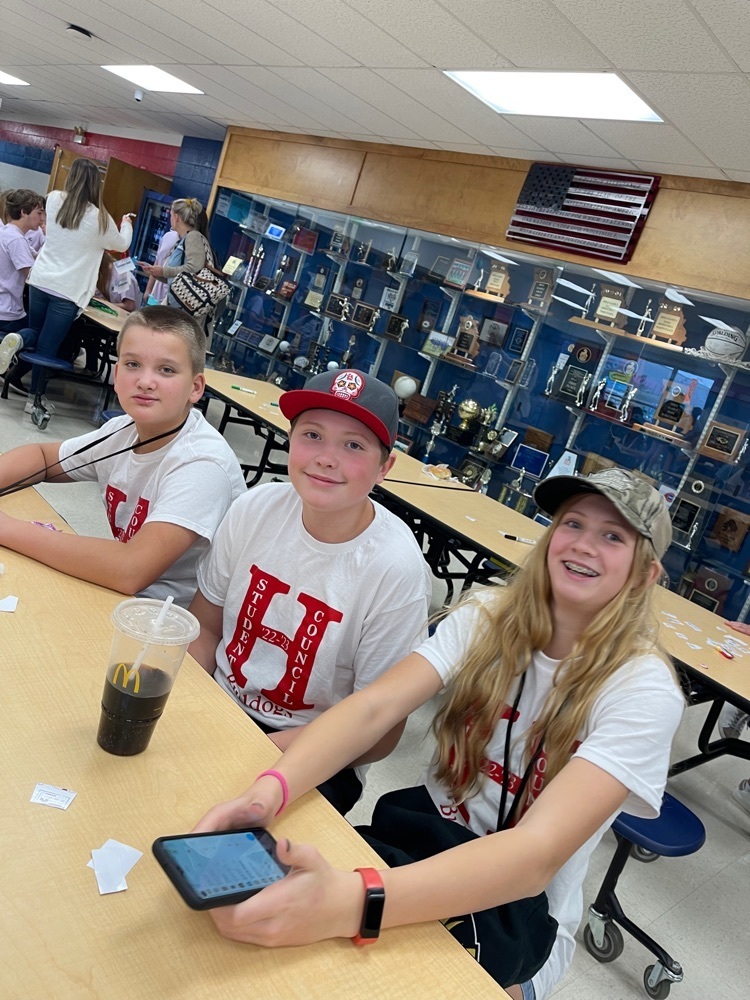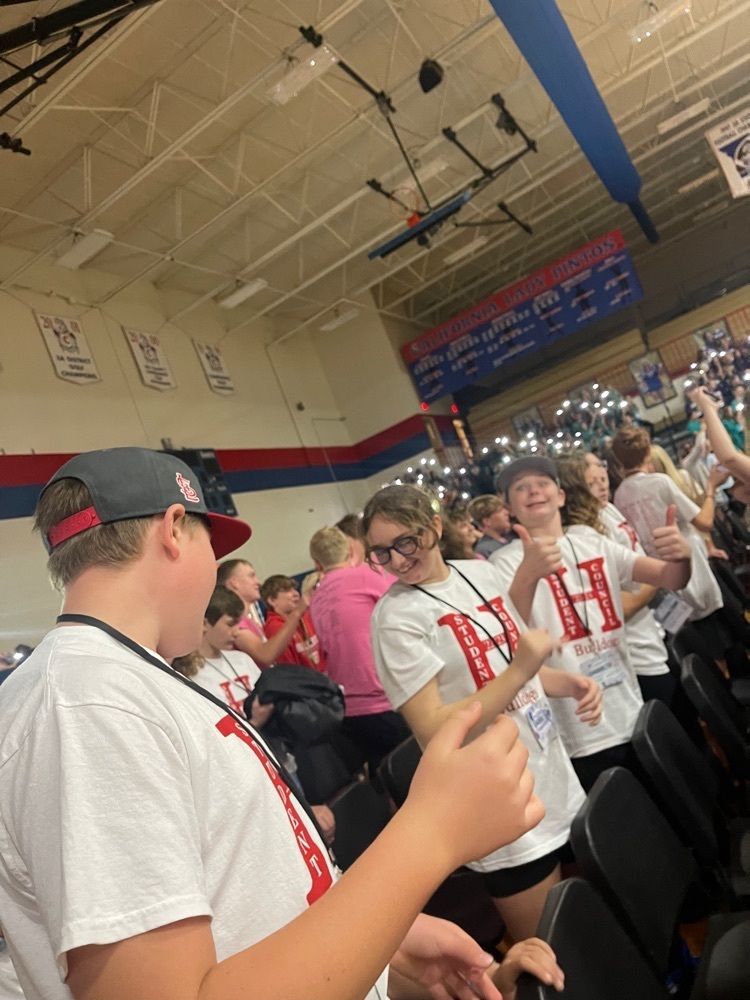 MS STUCO conference in California, MO.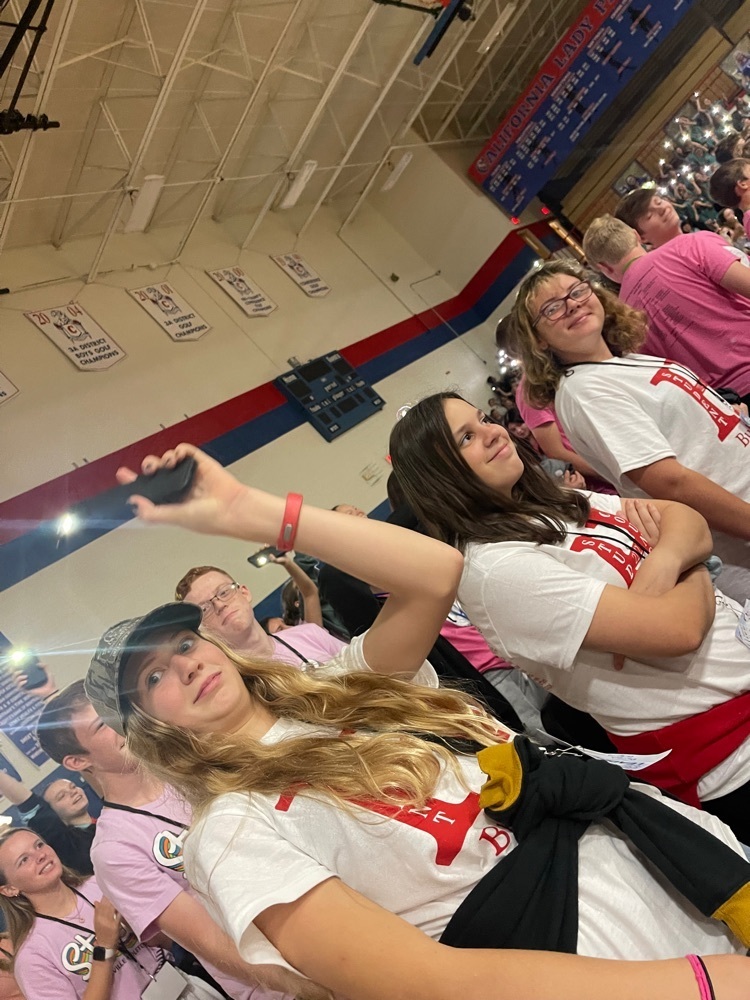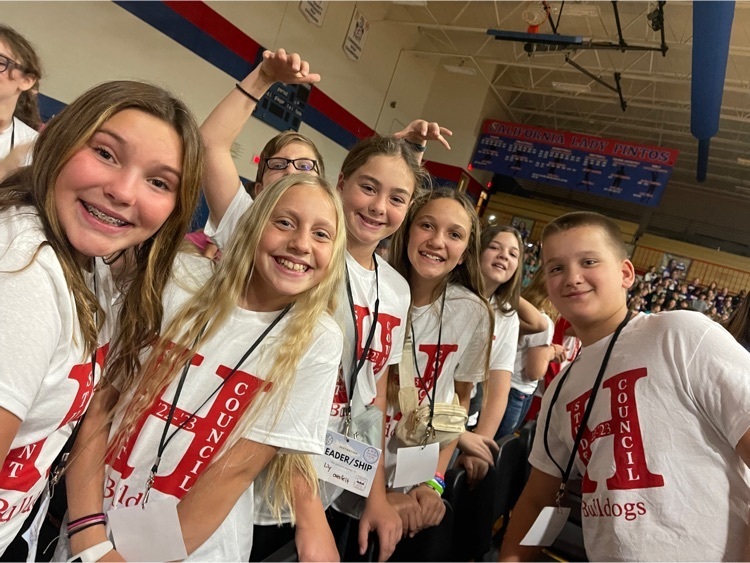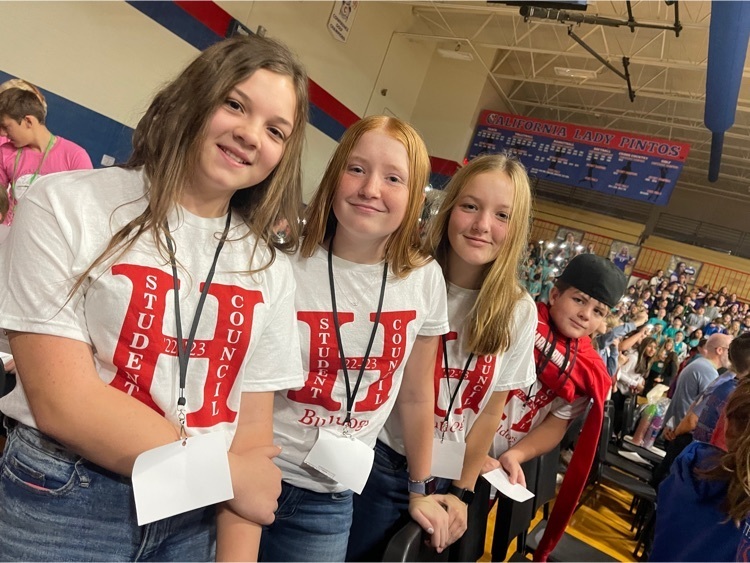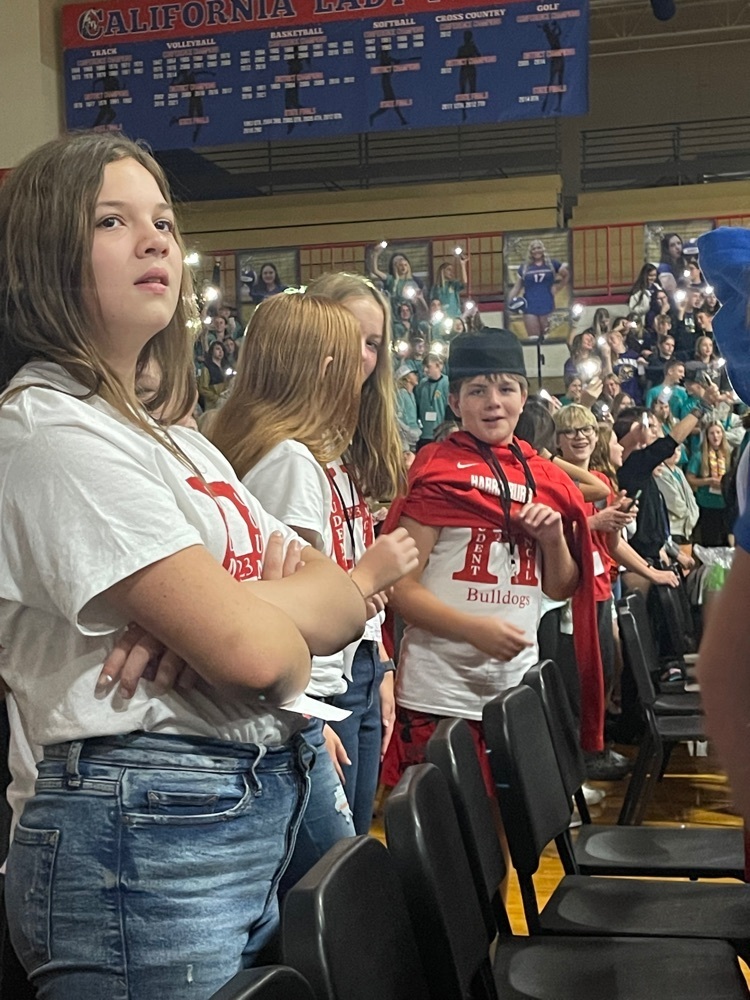 Harrisburg MS picks up 3 wins in 4 games vs. Westran MS tonight. 7G (3-0) wins 26-13 8G (2-1) wins 25-18 7B (3-0) wins 31-10 8B (1-2) loss 41-22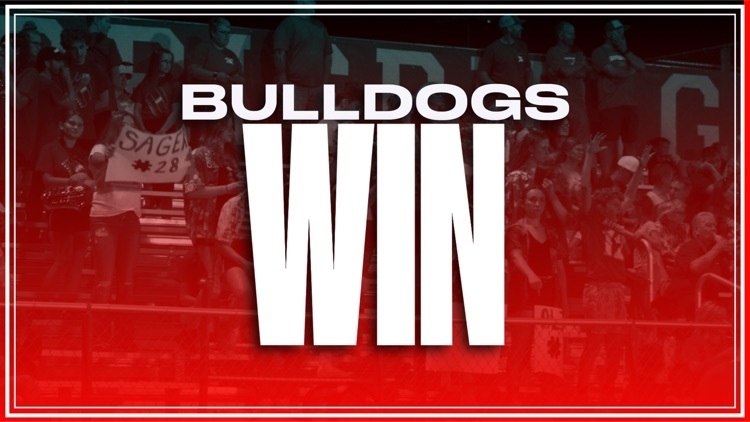 Making motors and flying drones at State Tech.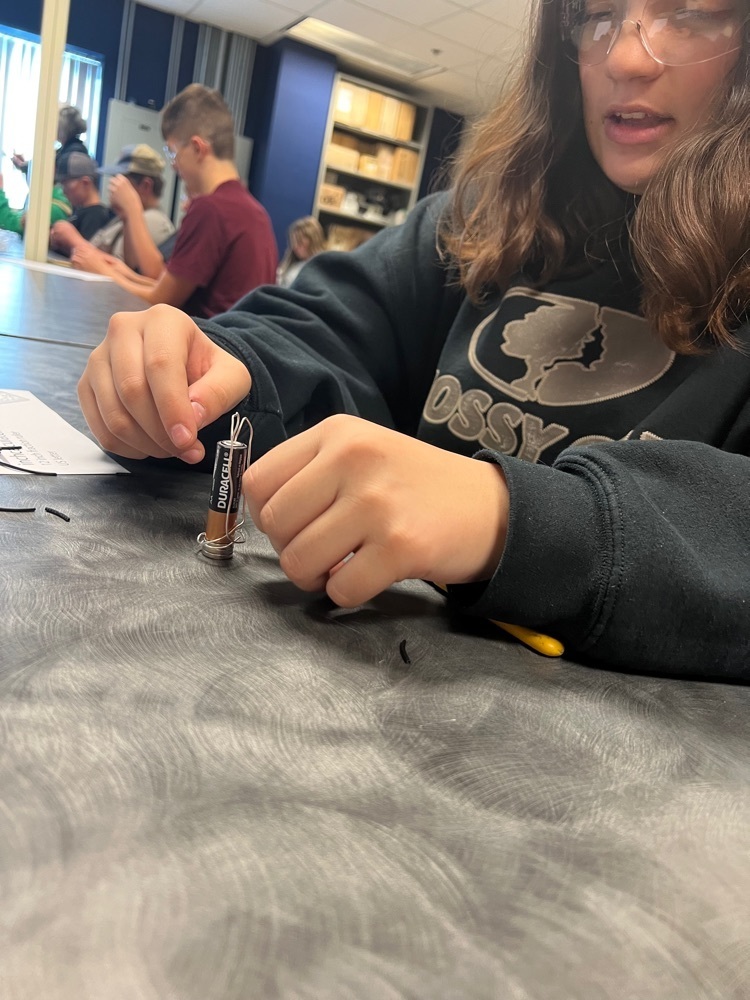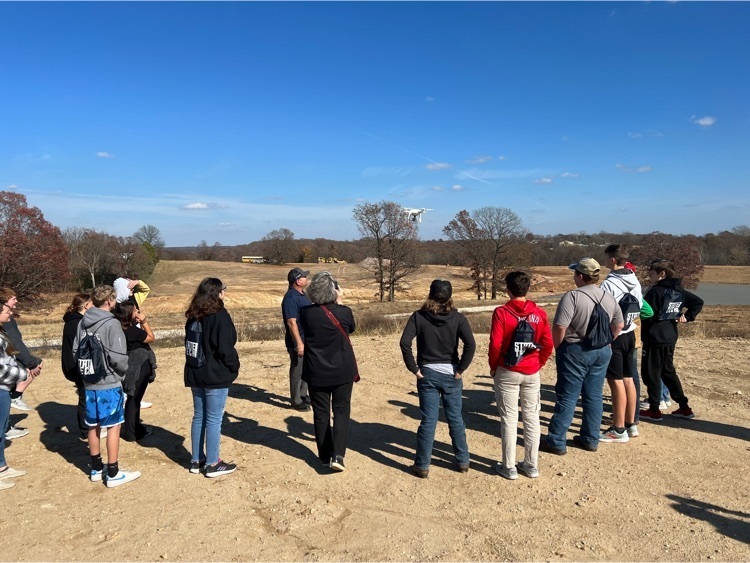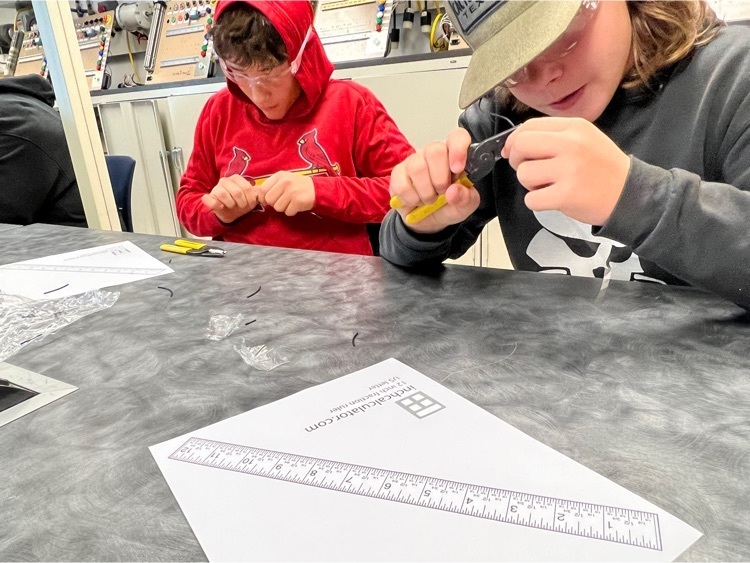 8th graders at State Tech for career exploration.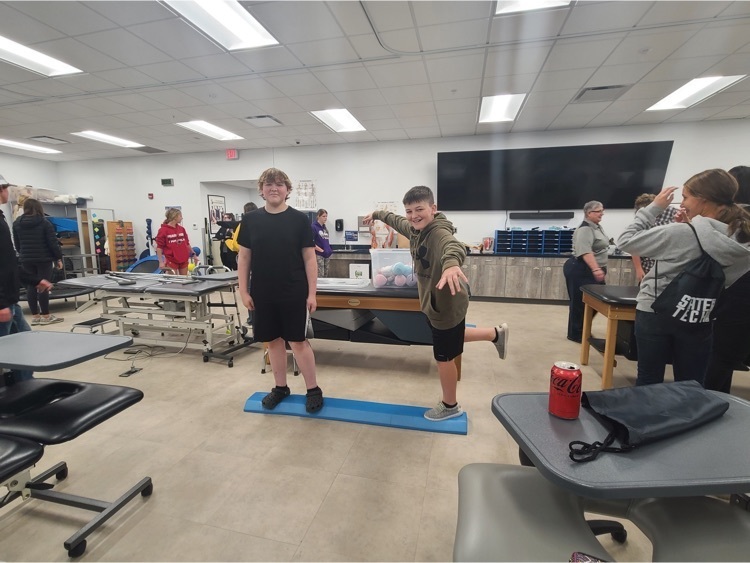 Harrisburg will be hosting the middle school Lewis & Clark Conference Basketball Tournament next week. Check out the schedule.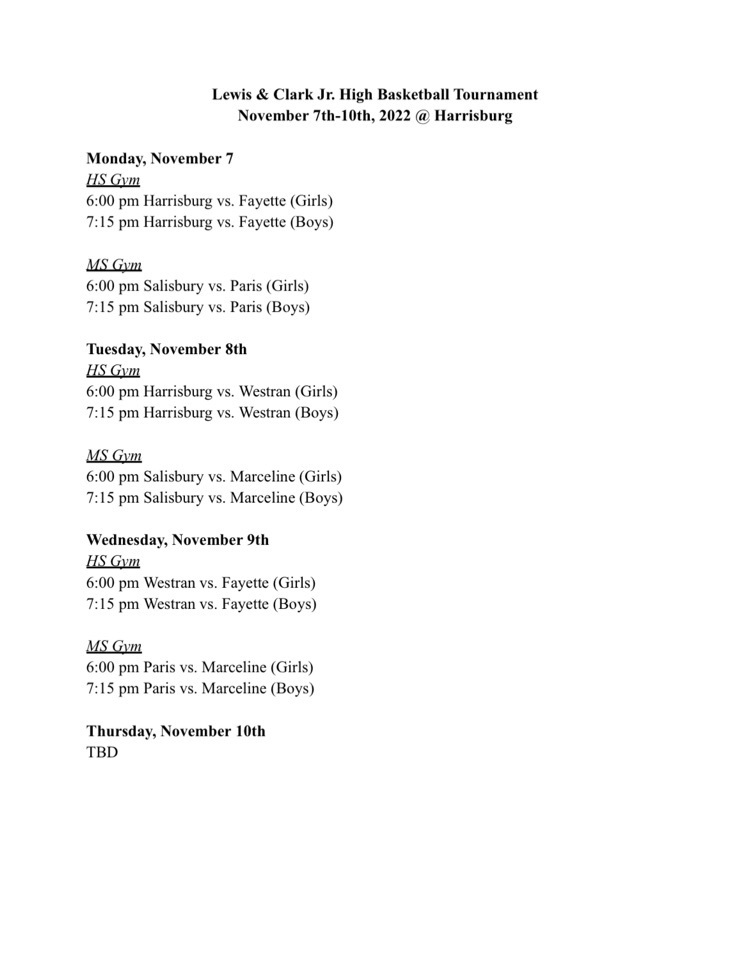 GAMEDAY!!! 🆚: Westran Hornets 📆: November 3rd 🕕: 6:00 pm ⛹️‍♀️: 7th/8th Girls @ Westran HS ⛹🏼: 7th/8th Boys @ Harrisburg HS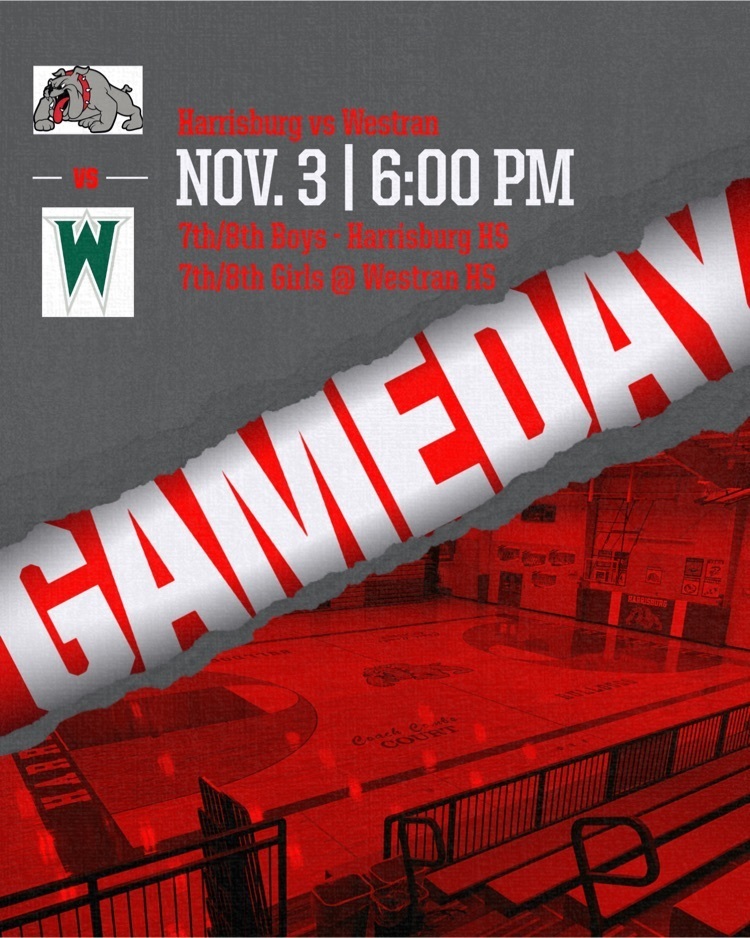 Harrisburg travels to Marceline to pick up 3 wins in 4 games tonight. 7G (2-0) wins 21-12 8G (1-1) loss 29-20 7B (2-0) wins 49-6 8B (1-1) wins 51-36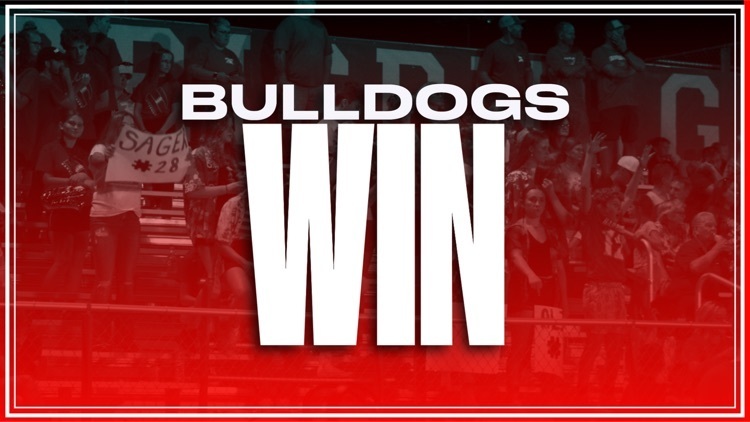 Don't Forget: Tomorrow is School Picture Retake Day! Wagner Portrait Group will be at school to photograph any students who were absent on the initial picture day or any student that needs his/her picture retaken. If your child is coming to the camera as an absentee or new buyer, pre-order online at
www.WagnerPortraitGroup.com
(check your email for previously shared pre-order codes). If your child needs a picture retake, please return the entire package, including the package information sheet, with him/her on picture day.
GAMEDAY!!! 🆚: Marceline Bulldogs 📆: November 2nd 🕕: 6:00 pm 📍: Marceline, MO 🏀: 8th G/8th B in HS Gym 🏀: 7th B/7th G in Field House Gym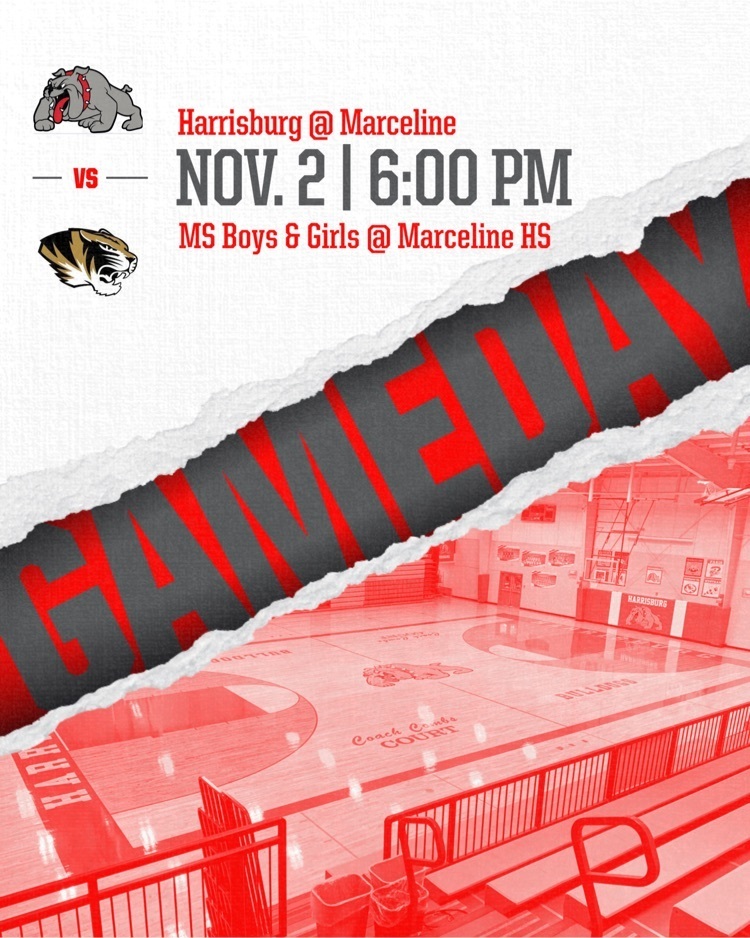 Harrisburg MS boys split vs Sturgeon MS tonight to open up the 2022 season!!! 7th (1-0): 44-10 8th (0-1): 36-21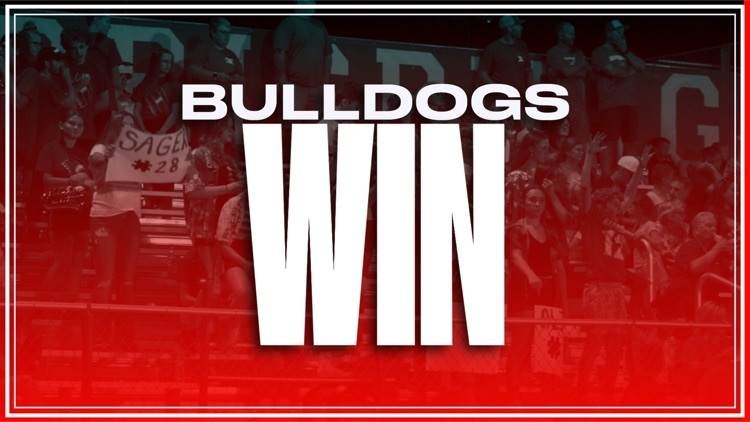 Harrisburg MS girls pick up two wins vs Sturgeon MS tonight to open up the 2022 season!!! 7th (1-0): 41-4 8th (1-0): 48-7

Congratulations to the Bulldog football players & Coach Hopkins for being recognized by the Lewis and Clark Conference as All-Conference selections!!!